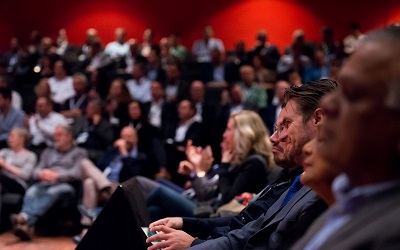 ---
Customer Success Clinic 2018
Date: Tuesday May 24th 2018
Location: Doctor Abraham Kuyperlaan 3, 1402 SB Bussum, The Netherlands
Time: 8:00 AM – 5:30 PM
The Customer Success Clinic was first launched in 2016 in the Netherlands. CSC is geared towards BDM's of organizations using Microsoft Dynamics CRM/365. Sharing customer cases and stories with the purpose to inspire our delegates are fundamental in key programming of CSC.
Topics covered included the CX future roadmap, the impact of AI and data driven customer engagement and also the role of Microsoft in creating excellent customer experiences.
We also work closely with high-profiled partners and subject matter experts to meet the expectations of our delegates.
The Customer Success Clinic is a service mark of CraniumConnect.