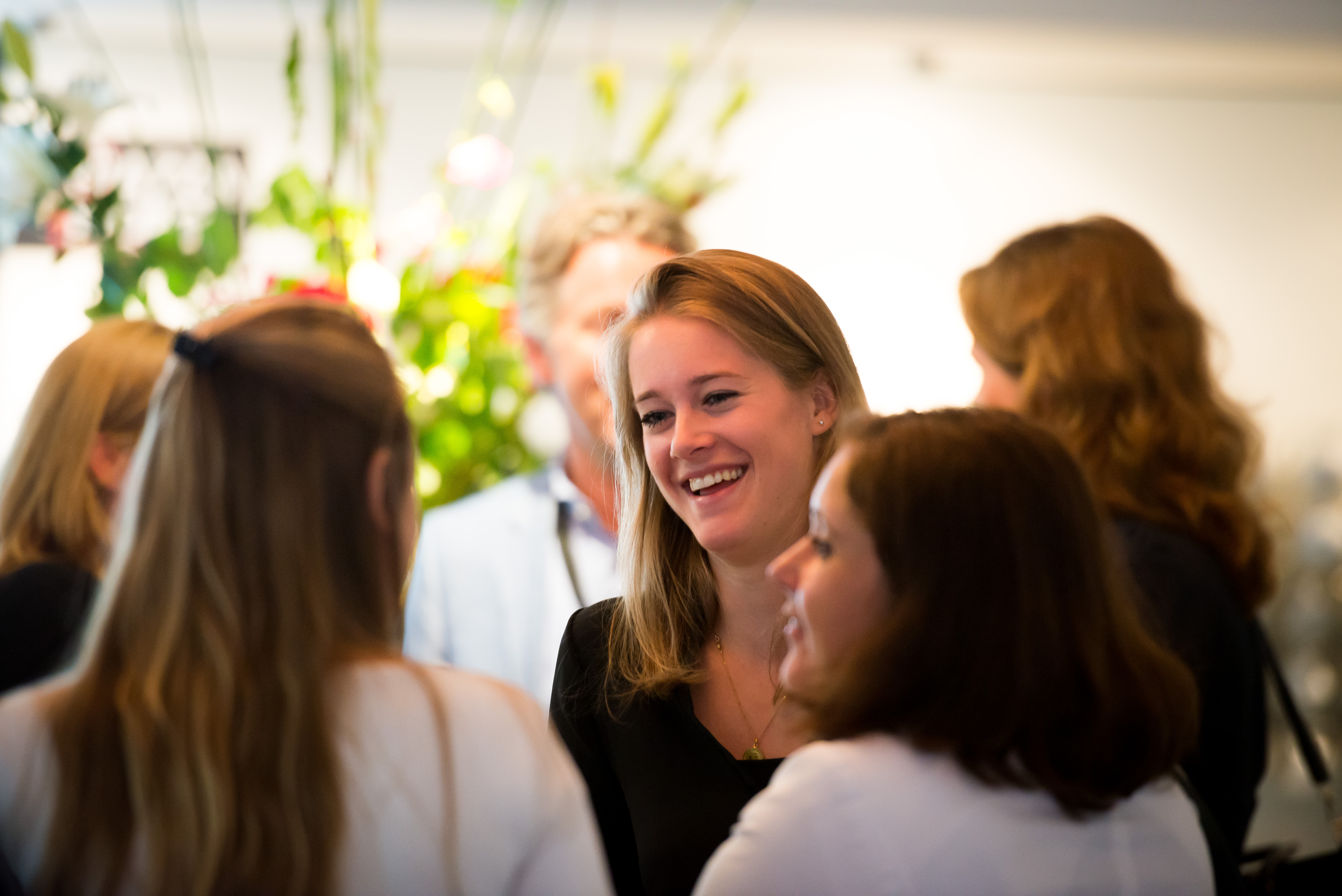 ---
InnStyle 55 Herenweg 3602 AN Maarssen
Executive Table I From Customer Data & Intelligence to Customer Experience
As a company you know that consumers want great products and great experiences. However, this is not always easy to achieve as a company. Certainly not if you as a company offer different experiences to different customer segments, then you face an additional obstacle to meet this challenge. How do you exceed customer expectations during his customer journey, and what is needed to earn loyal fans who argue for your brand or product?
We would like to invite you for an exclusive round table on Wednesday 2 October. During the round table, the entire journey that your customer makes in the decision-making process of a purchase is discussed.
Well connected tools that ensure seamless customer experiences. At the heart of every great experience are content and data, which enable the consistent, personal and intuitive experiences that consumers are used to. But with different solutions that handle different parts of their journey, connecting content and data can be challenging. Discover how innovative customers combine technology platforms such as the Adobe Experience Cloud so that you can get a complete overview of your customer and easily offer them a wide range of great experiences, whether they respond to your marketing campaigns or sales team. People do not buy products but experiences.
What can you expect:
We share the latest trends in digital transformation and sales effectiveness
– Handles for moving from strategy to implementation
– Discussing with experts on end-to-end customer journey
– Competitive advantages that you can derive from this
– Connecting data
---