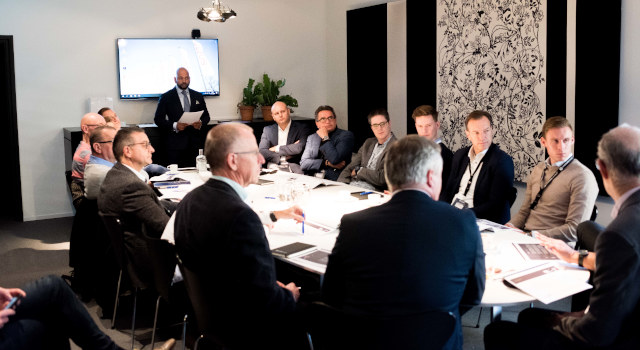 ---
Expanding globally – International rollout strategy | KPMG Crimsonwing
Date: 17 January 2019
Time: 08.00 – 12.00 (including breakfast)
Location: Microsoft
Address: Evert van de Beekstraat 354, 1118 CZ Schiphol
Expanding globally – International rollout
Description of the Executive Table
Expanding globally is not easy. Barriers to commencing a global rollout commonly include stakeholder buy-in, fear of the unknown, and budget and resource constraints. In the face of these challenges, it can be tempting to advance without a solid foundation and hope that the project gains momentum and support as it goes.
In order to successfully expand your program, you need a global blueprint in place. In this Executive Table three customer cases will be discussed. One of these cases will be shared by Janssen Fritsen (part of ABEO Group) who will tell how they created their blueprint and rolled out their strategy. During the session you will explore key considerations for creating this blueprint and giving you insights if your program is effective in new regions.
We will discuss questions like:
• How should you approach the creation of a global blueprint?
• What level of sponsorship and governance do you need?
• How should you structure your project team?
• What should the architecture of technology be?
At this moment no spots are available anymore, but keep an eye on our program for all upcoming events!
---