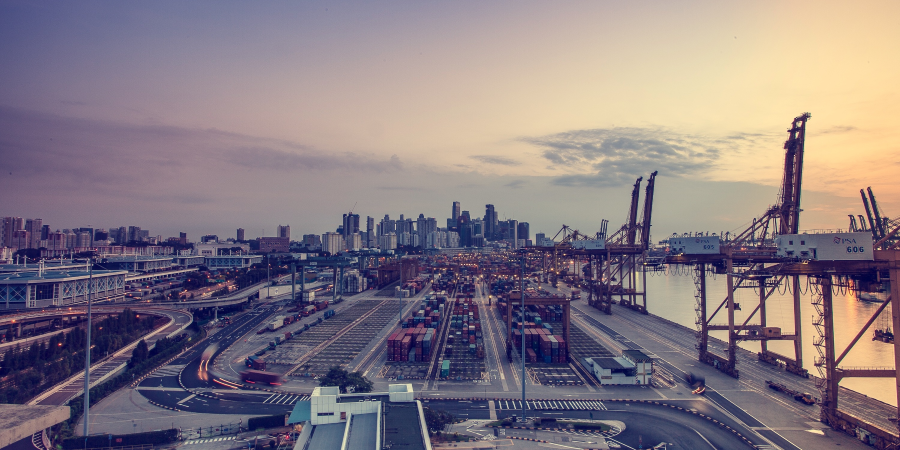 ---
Getting started with IoT: Lessons learned
Too often, with IoT deployment, the focus is solely or at least predominantly on technology: the placement of a sensor to monitor an asset remote. IoT leads to a transformation that has an impact on both internal and external processes; between company and customer, company and employee, company and logistical processes, company and business model etc. It is not only necessary to look at "how" IoT is integrated, but also to look at the "why" more broadly – where does the organization want to be strategically placed over 5 to 10 years.
During this round table, customer cases such as Bühler Group (Manufacturing), Nest (Construction) and Televic (Healthcare) explain how they have used IoT. CTO van Codit, Sam Vanhoutte, will join as an expert to talk about these customer cases, what the challenges were and what the result was. You leave inspired and with practical tips how IoT can play a role in your company.
Programma
09:30 – 10:00 | Ontvangst met koffie en thee
10:00 – 10:45 | Data & AI/IoT introductie Microsoft | Vincent van Wingerden
10:45 – 12:00 | Presentatie Codit | Charles Storm
12:00 – 12:45 | Lunch
12:45 – 13:30 | Innovation alley tour
The following best practices are discussed during this round table
Bühler Group Manufacturing
Bühler Group wanted to offer their customers more insight into their processes by collecting data from production machines for analysis. But they first needed a good architecture to do that. Since there are thousands of machines around the world, the solution had to be sufficiently scalable. Some machines also had no digitization options. It was necessary to make them suitable for a digital world. During this round table you will hear what concrete results IoT Bühler Group has achieved.
Nest | Construction
NEST innovates in the Swiss construction sector with their projects for smart buildings. Codit helped NEST to become the market leader through the implementation of the Nebulus ™ IoT platform. This Azure-based platform collects and processes data from smart buildings via the Nebulus ™ IoT Gateway, allowing NEST to gain deep insights into the functioning of smart buildings. During this round table will be told how IoT helped this organization with their next step.
Televic Healthcare
Televic recognized that the sector is rapidly undergoing fundamental changes and is shifting from room-based care to a more flexible approach. Patients move more often between care institutions, such as nursing homes, service flats, hospitals and homes. Televic was looking for ways to guarantee continuous care between these locations. During this round table you will hear how Televic has used IoT to guarantee this care.
---