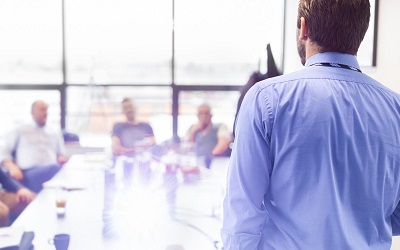 ---
A Customer Perspective: Blockchain as a new businessmodel for the Agritech
Executive Table
Moving beyond cryptocurrencies, blockchain has the potential to revolutionize the way organizations do business.  Blockchain technology eliminates the middleman, enabling mobile transactions to be conducted by two parties, thereby reducing the attack footprint. Likewise, recording transactions and communication between connected IoT devices provides the transparency required to identify any malicious activity that may occur. For employees that work from home and from multiple devices, blockchain enables more secure collaboration and by default, increased productivity.
The Executive Table is moderated by Sergej Berendsen.
The executives will have the opportunity to reflect on their own area of leadership, expand their knowledge base and interact with like-minded executives.
Timeslot:
10.00 – 13.00 h
Address:
Headquarters CraniumConnect
Daalwijkdreef 47
Amsterdam
The Executive Tables are free to attend for the Executive Members of CraniumConnect.
---