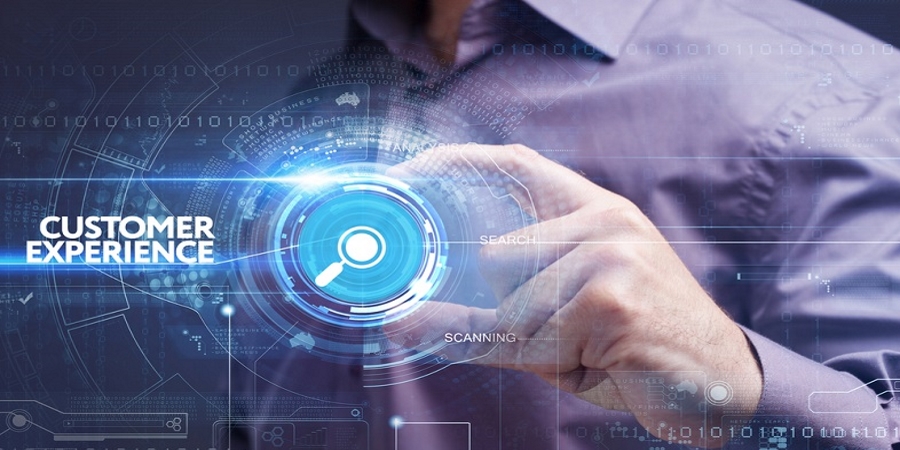 ---
The customer experience is everything
The customer experience is everything
Please join us at Adobe Experience Forum – the second edition of an exclusive invite-only event – and discover strategies to transform your business and deliver personal and engaging customer experiences.
Your customer experience to the next level
In this edition we guide you to keep pace with increasing customer expectations while driving business growth. Centered around the main theme – customer experience – we offer a selection of breakouts to get you maximum value from the morning event.
New into digital experiences?
Hear from experts how to build a roadbook to advance your customer experience and start building a digital foundation that is powerful, secure, and scalable to create the best customer experience.
…or an experienced veteran?
Find out about Adobe's latest additions to its portfolio: Magento Commerce Cloud, Adobe Experience Platform and Marketo Engagement Platform. Or learn tips and best practices how to run an experience business through a data driven operating model.
---