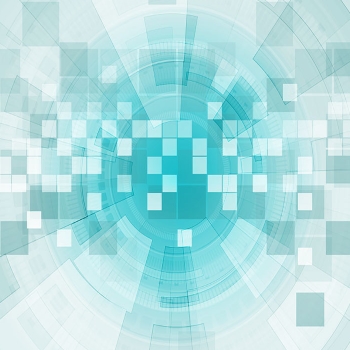 Highlights | Week 10
Hi,
Each week I'm sharing highlights to keep you up-to-date with the progress of CraniumConnect, DynamicsHUB and the other projects I'm working on. Check out my most triggering activities, conversations, news and developments which inspired me or just caught my attention!
Promising Conversations
I noticed that this week my conversational topics with members revolved around data. Hearing inspiring and captivating stories of how tremendous efforts are taking place to put data to work, to solve complex business problems and to predict customer behaviour. Both big data and AI platforms can help businesses solve complex problems and create opportunities, but these technologies also bear challenges. What I noticed in my conversations is that on the one hand, we have organisations coping with real-world problems in their endeavours to become data-driven. Like how to integrate existing and complex systems to work with a data platform, how to build a compelling business case, acquire the right skills or even to secure ownership for data projects and on the other hand we have vendors of data platforms creating visions for today where data and AI are the universal cure for all of our business problems.
Don't get me wrong, in the end I am all for democratizing data and AI and supporting vendors in creating technology that makes data accessible, interpretable and actionable". But, I am also for helping organisations to secure the right parameters to become data-driven and eventually excel in data management, analytics, machine learning and AI. Ultimately, to thrive in realizing business objectives and creating excellent customer experiences.
Therefore, within our Digital Engagement community, we have chosen to grow our BI and data activities. We will showcase more customers at different stages of their data journey. I believe there is always an organisation that you can learn from and get better insights.
I am happy to announce that this week, I had a 1-on-1 interview with one of our members, Marc Flanderijn from Brink Group. A world leading manufacturer of towing systems with over 100 years' experience in the automotive industry. Next week we will publish this engaging interview with Marc on how Brink Group has secured a data mindset and utilizes BI to get better insights, improve sales, better user experiences and organic user engagement.