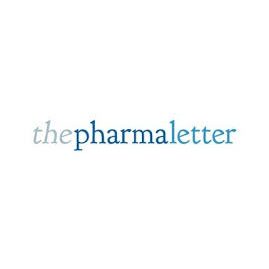 BRIEF—Genpact and Bayer to co-innovate to leverage AI capabilities for patient safety
Professional services firm focused on delivering digital transformation Genpact today announced it multi-year agreement with Germany's Bayer, under which Genpact's Pharmacovigilance Artificial Intelligence (PVAI) suite of capabilities will be applied to Bayer's existing pharmacovigilance database and IT systems.
"We believe the ability to apply advanced AI technologies, with significant process and domain expertise, will usher in a whole new era of pharmacovigilance by serving as a single machine learning system that can be utilized across the industry by life sciences companies, healthcare providers, and regulators," said Balkrishan Kalra, business leader, life sciences and healthcare, at Genpact.
"We expect safety issues can be identified more rapidly, and resources can be freed up to focus on advanced and effective risk minimization measures. We are thrilled to be working with Bayer to leverage their excellence in pharmacovigilance and together create a better future with increased collaboration across the healthcare ecosystem," he added.
Genpact's PVAI solution, which incorporates the Genpact Cora PharmacoVigilance software product, has the ability to identify and analyze patient safety data by facilitating a faster detection of trends within large data volumes.
As a result, PVAI has the potential to uncover new drug-related side effects earlier, and therefore could potentially improve pharmaceutical companies' ability to better ensure patient safety.