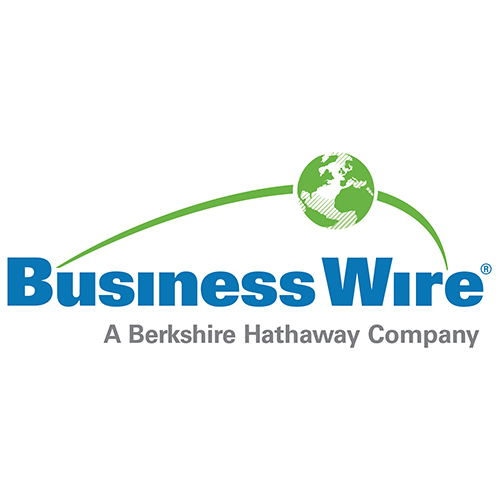 PwC and RiskFirst renew relationship
LONDON–(BUSINESS WIRE)–UK-based consultancy PwC and financial technology provider RiskFirst are reinforcing their relationship with a new agreement, which will benefit clients by bringing PFaroe and Skyval closer together.
PwC and RiskFirst jointly launched online pensions platform Skyval in 2013, in response to a growing need for more accurate, reliable and up-to-date pension plan information. This latest evolution will bring Skyval and PFaroe onto the same underlying platform, making it easier to exchange information, thereby facilitating closer working relations across all plan stakeholders.
Jeremy May, Head of Pensions, PwC UK, comments: "We are delighted to be furthering our relationship with RiskFirst in a way that makes it easier for pension schemes to share information. The Skyval platform, provided by RiskFirst, continues to support our award-winning pension advisory practice."
Matthew Seymour, CEO, RiskFirst, comments: "Recognition of the value of capabilities contained in the likes of Skyval and PFaroe continues to increase across the industry, which is driving growing levels of adoption, and thereby enabling pension fund stakeholders to interact more efficiently, effectively and confidently on decision-making through a common platform. We are very pleased to continue our strong relationship with PwC – not only continuing to support their business through effective risk analytics technology but also by helping to encourage collaboration between users of our technology for the benefit of all stakeholders."