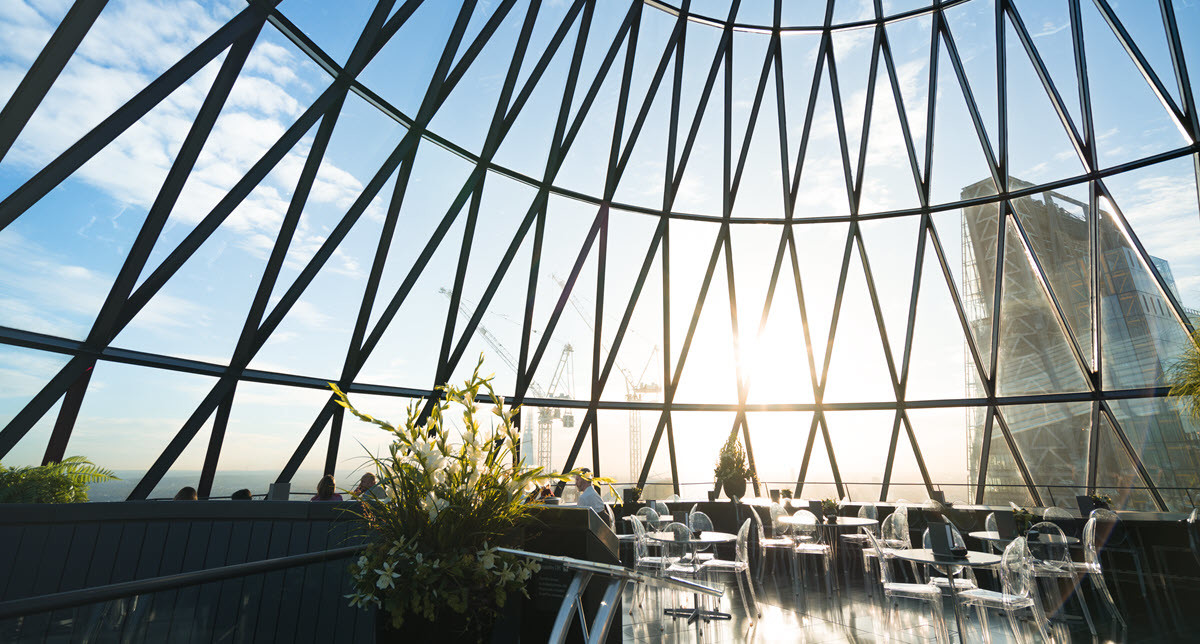 Transforming Business through AI and Partnership
When I talk to partners, they know now is the time to invest in Artificial Intelligence. They're hearing it from everyone. But we've found, for many enterprise partners, AI adoption is fragmented and experimental. They aren't taking full advantage of the technology's capabilities. Only few are putting AI to use in large, transformational projects. There's room to do more. AI is set to fundamentally reinvent how businesses run, compete and thrive. We're seeing customers excited to apply new intelligence to the core of their business, but many are struggling to formulate and execute a coherent AI strategy. That's where Microsoft's robust partner ecosystem can help.
Transforming business processes with AI requires a solid combination of innovation and deep industry expertise. While Microsoft can offer advanced AI services and a proven track record in the enterprise, customers are demanding the right combination of technologies, out of the box solutions, data science expertise, and industry domain know-how. Delivering what they want requires the power of partnership.
Together with Accenture and Avanade, we're creating joint AI solutions that make immediate business impact. Combining Accenture's Applied Intelligence group and Microsoft's innovation, enables us to bring AI solutions to our customers globally in an industry-specific approach that is both scalable and secure.
Bringing AI-based solutions to the market together
Business decision makers aren't interested in APIs or individual services. They want out-of-the-box solutions that simplify and solve their business processes. Microsoft is a platform company; our partners bridge the gap between the platform and solutions for their business. Microsoft and Accenture are developing intelligent industry solutions that will increase customer engagement and drive revenue growth across industries like the consumer-packaged goods market, telecommunications, and retail.
1. The first solution is transforming customer service experiences. It brings together Accenture's "Intelligent Customer Engagement" (ICE) framework with the Microsoft AI Solution for Customer Care, enabling digital assistants to better understand and respond to thousands of different customers' needs.
2. Another solution is bringing Accenture Intelligent Revenue Growth (IRG) onto the Microsoft AI platform to unlock hidden growth opportunities in the highly competitive consumer-packaged goods market. IRG uses machine learning to allow sales departments to identify opportunities and deploy them in the market up to ten times faster. As an example, a large brewery has used IRG to automate internal and external data feeds to provide a complete real-time view of the customer and the business. Results show a volume uplift of 25% due to promotion optimizations alone. As the program scales globally over the coming year, the client expects to grow revenue in the range of two to four percent.
Microsoft, Avanade and Accenture are building a team of data scientists, engineers, and architects to provide access to deep engineering expertise and early access to Microsoft AI technology. Additionally, clients on the Accenture Insights Platform (AIP), a cloud-based analytics-as-a-service intelligent platform, will benefit from Microsoft AI. That's why Accenture Applied Intelligence is such a powerful part of our long-term partnership with Accenture. Accenture focuses on Applied Intelligence because its solving business problems by applying intelligent solutions to them. And with 19,500 people focused on Applied Intelligence in 34 countries, Accenture has the scope and capability to help organizations use intelligence to re-imagine business.
Looking ahead
This kind of partnership unlocks capabilities for our customers that would be hard to achieve at scale alone. That's the power of partnership in today's cloud economy. I think there will be more strategic AI agreements like this going forward. The growth around Artificial Intelligence is exponential, and my hope is that these AI partnerships will inspire other partners to make a bet on Microsoft to transform AI in the enterprise.