Highlights | Week 7
Hi,
Each week I'm sharing highlights to keep you up-to-date with the progress of CraniumConnect, DynamicsHUB and the other projects I'm working on. Check out my most triggering activities, conversations, news and developments which inspired me or just caught my attention!
Kick-off EducationLAB
Last Wednesday we kicked-off the EducationLAB at the office in Amsterdam. Our first LAB is now officially launched! Together with the members of the board: Simon Thunnissen, Jorg Geurts and Rob Driessen we have welcomed enthusiastic likeminded peers from the education industry. Simon shared his vision on the purpose of this LAB. It was delightful to see how the delegates engaged in the discussion on how the LAB should focus on strategic, tactical, as well as operational matters concerning Digital Transformation in the education industry. Topics that have been brought up varied from best practices on career services, marketing automation, digital architecture, stakeholder & change management, AI & predictive analytics and best practices on CRM. One of the first projects as a result of this session is to create a CRM best practice for the education industry. As the former CIO of Generali I started the first CRM community in the Netherlands. The driving force of the community was the interaction and exchange of knowledge between the members (customers). I was thrilled to see the same passion and energy during the kick-off. Wishing Simon and the team all the best in developing and expanding the EducationLAB together.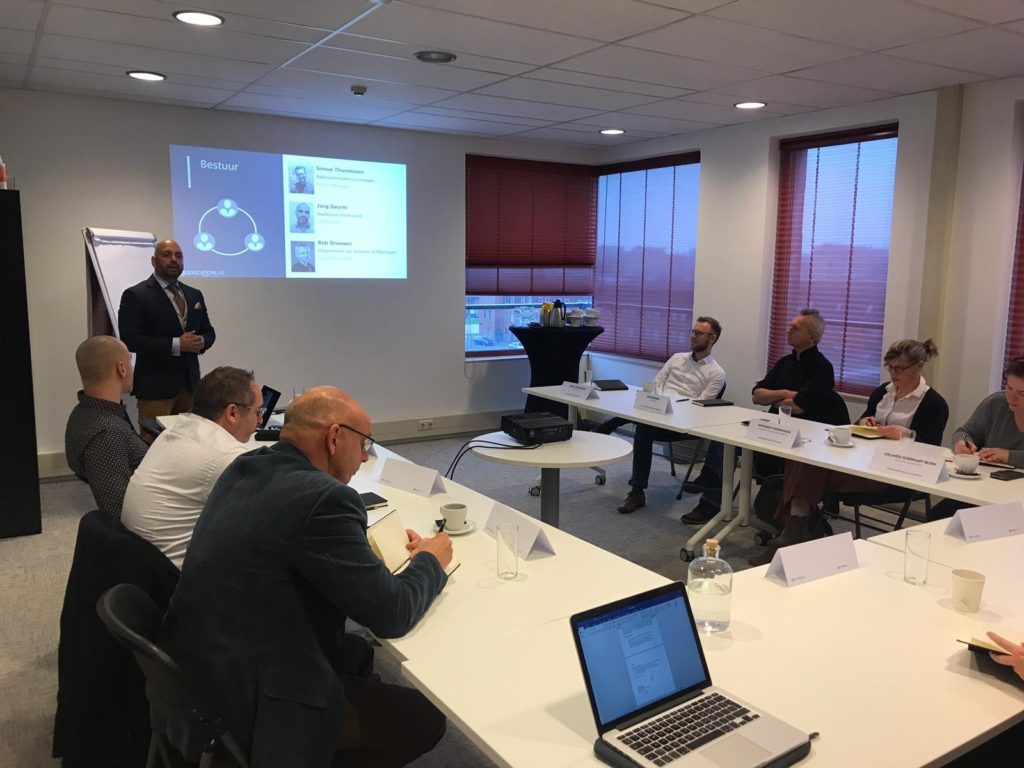 If you are interested in participating in the EducationLAB sent an email to: educationlab@craniumconnect.com
Workshop: The right student at the right place with Dynamics 365
Last Wednesday was dedicated to the education industry. After the kick-off of the EducationLAB, the members attended the workshop "the right student at the right place with Microsoft Dynamice 365" hosted by BusinessBase at the Microsoft office in the middle of the business heart of Schiphol. Our delegates shared their stories on how to get the best out of Microsoft Dynamics 365, but a recurring topic was once again was change management and the need to not only engage users, but also stakeholders and board members.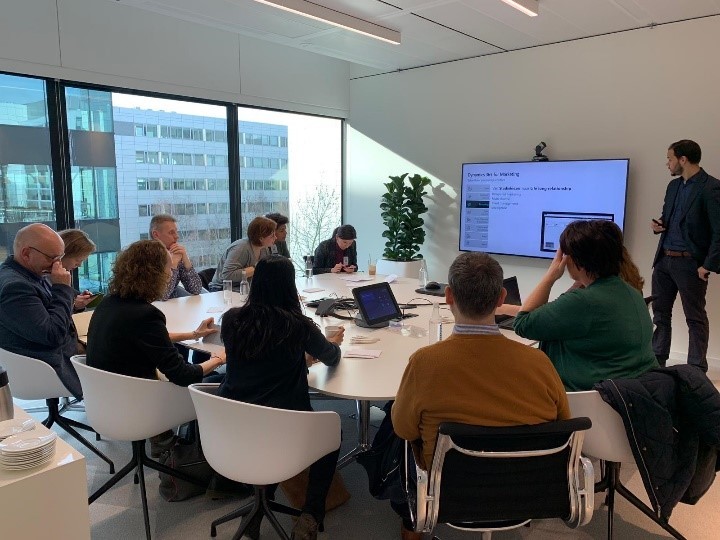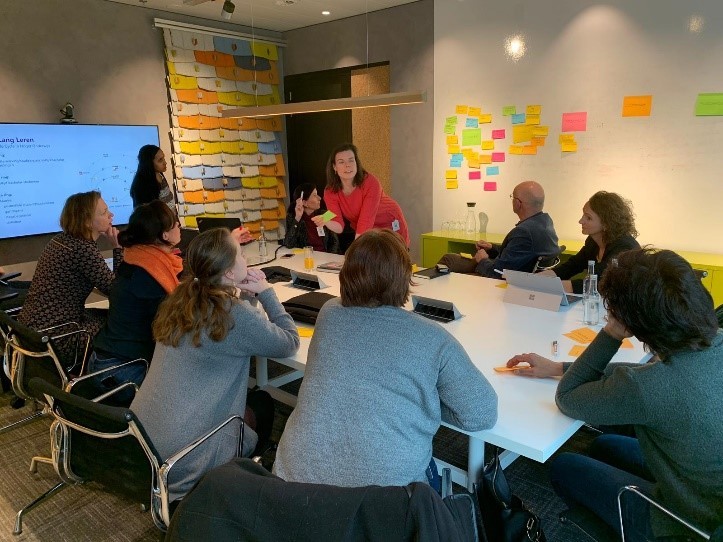 Events
The need for business-related topics is growing in the community. On March 29th and April 9th, a next roundtable will be hosted together with Microsoft & Adobe: 'From Customer Data & Intelligence to Customer Experience. More events to come. So keep an eye on it!
Community developments
It's Friday, and I am in London having meetings with our stakeholders. Talking about new projects and events on Talent, Training, (Young) Microsoft professionals, Change Management and Customer Success.
Enjoy your weekend!
Warm regards,
Jay Ramsanjhal