The future of business, starts with human-to-human interaction
THE LEADING DIGITAL ENGAGEMENT COMMUNITY
THE ONLY WAY IS CONTENT-DRIVEN CUSTOMER ENGAGEMENT
It's time to get a solid grasp on curated content-driven customer engagement. Why? Because traditional ways of engaging with customers are not working anymore. Customers are fed up with transaction and product-driven conversations and pitches. Our community survey among executives revealed that executives want to talk with peers, real peers, with thought leaders and partners that truly understand their organization's needs and where they are coming from. If you aren't in a position to have your content curated and show customers that you understand their business, industry and needs, you have to be.
As a partner, you invest in finding out which company is looking for your services. So why not participate in events, preferably the kind where companies are present in large numbers and also get a large booth. Well, because it rarely works. If your target audience is an executive and decision maker, he or she most likely will not drop by the booth for brochures, free goodies or a talk.
Why? Because they don't like to be sold to and are avoiding situations such alike. Even if you don't have a transactional or product focused pitch or approach, it becomes harder to truly engage with your target audience. Because the sales stigma is still there and executives like to choose who they invite for coffee at their office – instead of sales reps inviting themselves over for a cup of coffee to see how they can help.
Nowadays, executives rather attend curated events and engage with peers and thought leaders in a non-transactional setting. The future of business begins with curated human-to-human interaction.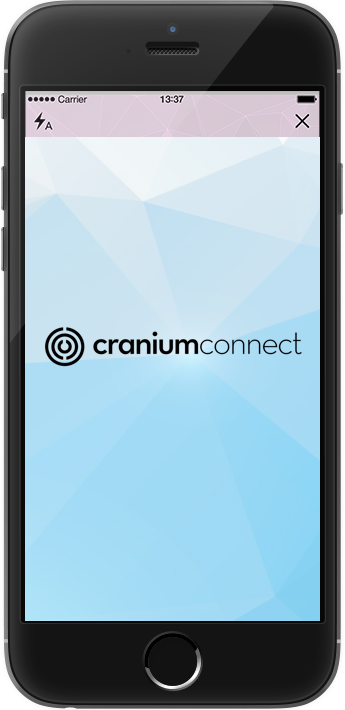 Partnership

Added Value

PROFILING
• Marketing year plan incl. strategy & activities
• Interview with partner incl. publication on website & through media partners
• Identification of solution, target market & industry focus
MARKETING
• Partner showcase page on the website
• Weekly content publications on website | Press releases, blogs, whitepapers
• Unlimited event publications on website
• Monthly publication in newsletter of content item or event
• Exclusive company mailing | 4 times a year
• Monthly marketing exposure report
DISCOUNTS
• Discounts on sponsorship of events
• One-off loyality discount for former DynamicsHUB partners
• Gamification incentives based on grading online & event content
WHY BECOME A PARTNER?
Community-driven business development, influencing and market awareness
Independent non-profit executive thought leadership platform
Engage with executives in a non-sales driven curated environment
Opportunity to gather intelligence and engage in meaningful interactions
Opportunity to interact with and align BDM/TDM and engage in 1 on 1, and 1 to many sessions with customers and prospects
Peace of mind regarding activity, event, logistics and content management
Focus on core business and establish and claim thought leadership in the community
ENTER THE COMMUNITY
CraniumConnect is a powerful force within the Microsoft community. It sets the bar and demands the highest standards from its partners. To have been accepted into the community demonstrates our commitment to innovation and working collaboratively to encourage digital engagement best practice to thrive.
Mike Rogers
Chief Commercial Officer – Formpipe Lasernet Chairman

ABOUT CRANIUMCONNECT®
CraniumConnect is for over two decades an independent, not for profit, executive community for Microsoft business applications customers. We are dedicated to digital business thought-leadership and insights based excellence by helping organizations to become future-proof through utilizing digital as a strategic driver. We welcome business and digital executives from organizations who either consume or provide digital solutions, services, and leadership.
We needed to adapt to change as well, and here we are, a community of executives, for executives. Peers, partners, Microsoft and other industry leaders who understand where you are coming from, who understand your business, industry and have earned their merits as digital leaders.
content is our commodity ● insight is our product ● connections are our community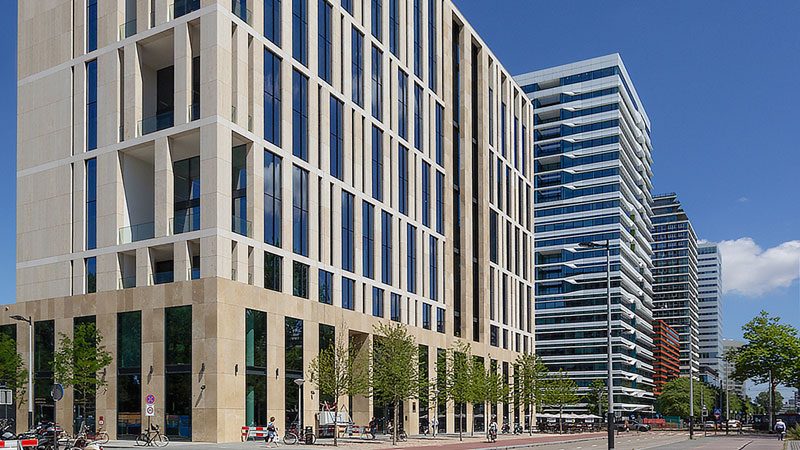 Gustav Mahlerlaan 1212
1081 LA, Amsterdam
+3185 0600 365

+31 615443778